When American government insisted on the importance of TPMS system installation on all cars, trucks and SUVs in the U.S., both domestic and overseas carmakers had to compile with this policy if they wanted to continue their business on the U.S. market.
Chevrolet, one of the General Motors prime car makers, immediately reacted to this policy, so every car, truck and SUV that came from their assembly line features standard TPMS sensors.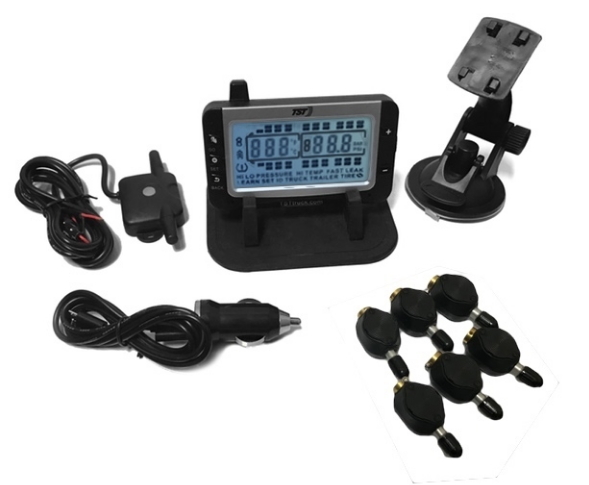 TPMS, or Tire Pressure Monitoring system, consists of the following components:
a head unit, that is built into the vehicle itself;
4 TPMS sensors (1 per wheel);
appropriate wiring;
dash light that indicates TPMS errors.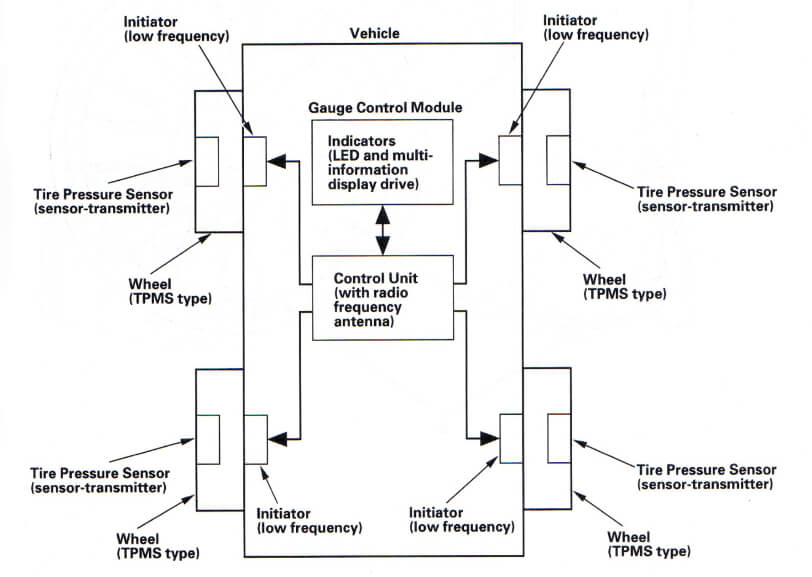 Once any of the wheels is under- or over inflated, a sensor in the wheel notices the pressure that differs from what is recommended and sends a signal to the head unit. When this happens, the TPMS system of the Chevy gives that TPMS error by showing the adequate dash panel sign. That's how the system warns the driver about the error.
Read more: Chevy TPMS system and how to reset sensors.